My favourites from Rheinkultur Festival 2009
I visited this great free music festival yesterday and here I wanna feature some favourites, might be something to discover for you among it. I'll post links instead of making too much of a fool out of myself trying to describe the music.
First band I saw was Black President. I watched the pogo from above sitting on a hill and had a great time with this perfect punk rock: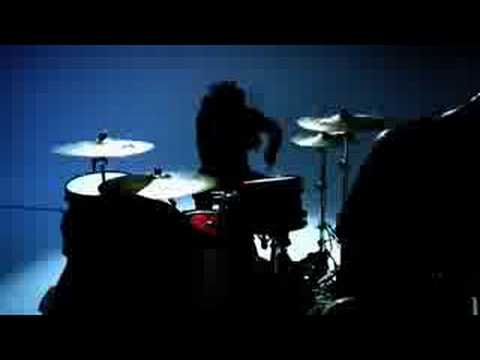 Newcomers Baddies also kicked ass, incredible live band, cathartic, hysterical, making you dance: bOFg6Xmluk">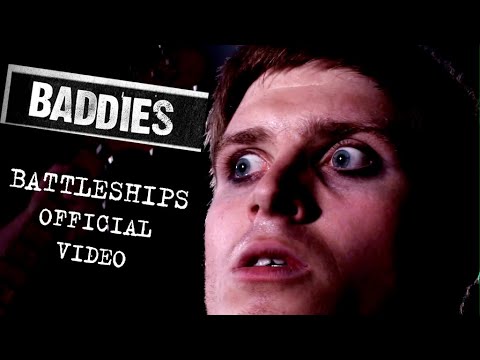 A surprise, great party band, great live show was She's All That, this video is from another festival: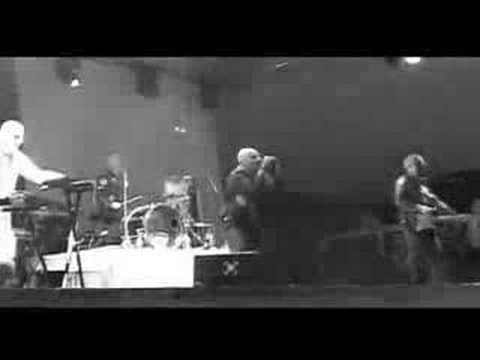 Watch the whole video to get the spirit. Last year they were in the TV news cause they were suspected of having robbed a bank. Uhm, one could call it LHP.
Really great rock was presented by Black Stone Cherry, they fitted the sudden occurence of more chequered shirts again on the festival than you could see in such places in recent years: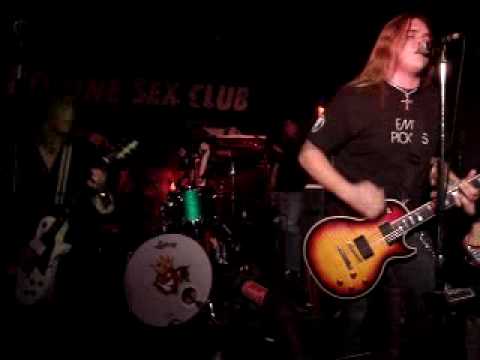 Video is also from another gig.
And then there was a comeback gig of Selig, the band that was like Germany's U2 in the 90s with their kind of grunge pop. Uhm, I had other favourites in the 90s but in Germany Selig were definitely a band whose songs you had in your ear as one of those flanell shirt romantics. They were one of the bands that made our summers. So hearing this ballad live was really special:
And this video is actually form that festival where I was.
And today I am home again and there's the Schuetzenfest in our village. See my newly uploaded file for an impression: http://kiamagic.com/pg/file/zeitl0ch/read/562/me-in-hell